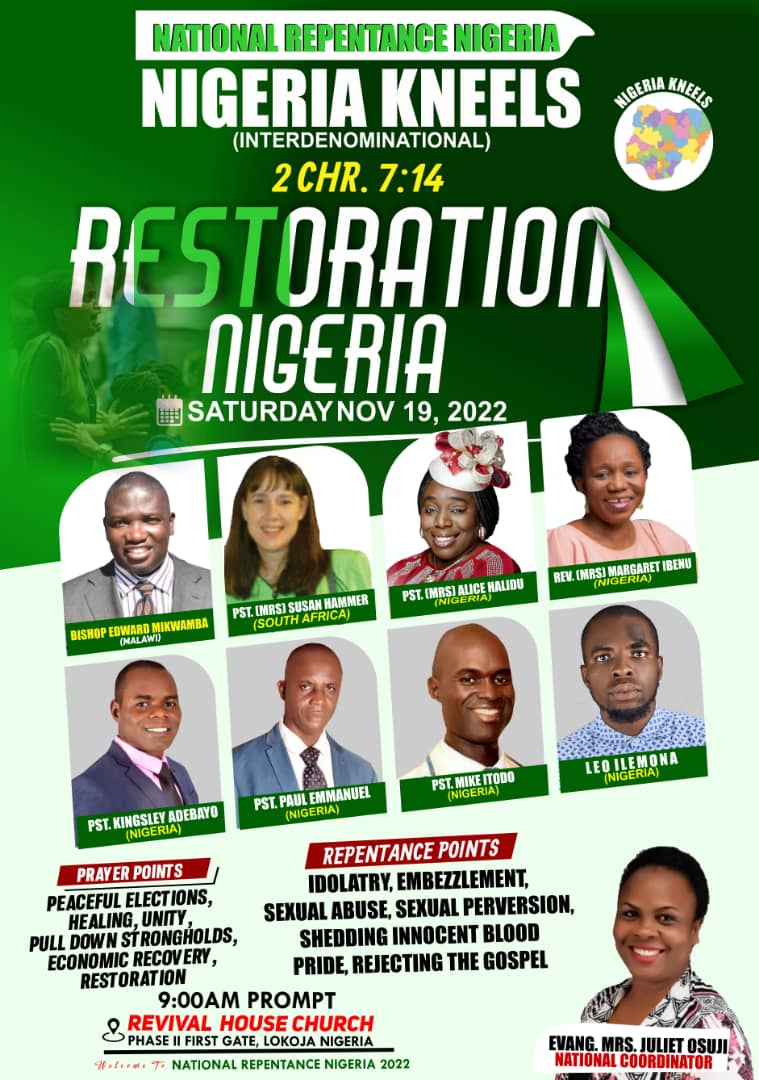 JOIN NIGERIA KNEELS - SATURDAY NOVEMBER 19th, for a 1 Day conference !!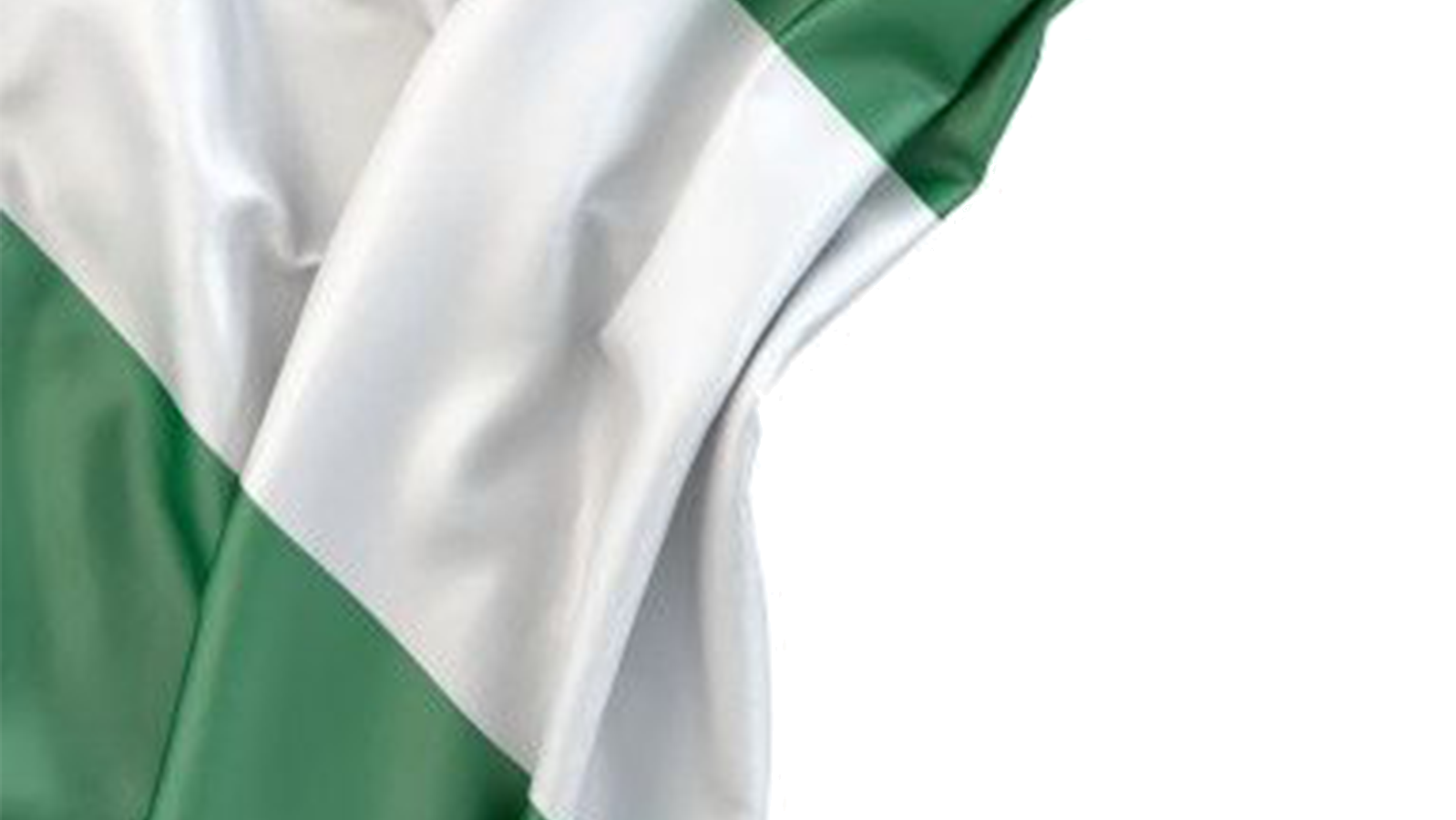 NIGERIA KNEELS
Saturday November 19th, 2022!!!
Please join Evan. Juliet Osuji from Nigeria for a time of Prayer and Repentance for Nigeria - believing in God's Solution as per 2 Chron 7:14...
2Chron 7:13-15 If I shut up heaven that there be no rain, or if I command the locusts to devour the land, or if I send pestilence among my people;
If my people, which are called by my name, shall humble themselves, and pray, and seek my face, and turn from their wicked ways; then will I hear from heaven, and will forgive their sin, and will heal their land.
Now mine eyes shall be open, and mine ears attent unto the prayer that is made in this place.
See below for the Prayer Points for Nigeria as well as a detailed Program Planned for the Day.
Some of the speakers will be joining live via Zoom, and thus all the information on the Zoom details will be released closer to the time, should you wish to join on the day as well.
Thus, please join Evan. Juliet and her team during this time of Prayer and Repentance for Nigeria, and if you can, come and visit them on the day, praying with them, and Repenting for Nigeria and the Rest of Africa, for God to Heal the land as well as the Continent of Africa !!
MAY GOD HEAL NIGERIA & AFRICA !!
REPENTANCE & PRAYER POINTS FOR NIGERIA
First REPENT for yourself, then for NIGERIA and then for the Rest of Africa - that many will heed the move of the Holy Spirit and confess that:
We have not always placed the Living God FIRST in our lives
We have not fully protected the most vulnerable, including children in the womb
We have created idols, including pride in ourselves, our agendas, our families, our financial status
We have sanctioned sexual perversions, instead of seeing them in His eyes as sinful and capable of being removed by the Holy Spirit
We have failed to follow His destiny for the citizens of our Nation to act as His city set on a hill, a light to the world.
Then PRAY for NIGERIA:
Pray that having confessed these personal and collective sins, many will also repent so that He will hear from heaven, forgive sins and heal our land.
Pray that intercessors from many nations will join in this Day and in future Days of Repentance, repenting themselves, and then praying as the Holy Spirit directs for Africa and all the Nations
Peaceful Elections also coming up soon, that it will bring forth another great testimony of what God is doing
Also please pray specifically for Evangelist Juliet who is leading this initiative: for Protection from the enemy, and for Wisdom, and Spiritual strength in her inner man and Godly wisdom to lead her team, and for her to hear the Voice of God in her life leading up to these events.
And also pray for the Financial Budget for these events, that every expense will be covered, and that they will be able to spread the news via the television and other News Media as well..
FEEDBACK & PHOTOS From the Day
Below you can find the feedback received from Evang. Juliet, after their 1-Day of Repentance for Nigeria:
NIGERIA KNEELS 2022 CONFERENCE REPORT

Nigerian Kneels Repentance and Prayer conference 2022 was held in Lokoja city on Saturday 19th November 2022 as 55 intercessors and burden bearers gathered at the venue, Revival House church to pray and repent and intercede for Nigeria ahead of February 2022 presidential elections.

Registration desk was set up as early as 8 a.m. at the venue which captured participants' names, phone numbers, organisations and email addresses. This enabled us to now have a database of 55 participants with which we can form a network or a WhatsApp group for future interactions.

The conference lasted for 6 hours with welcome address given by the coordinator, Evangelist (Mrs) Juliet Osuji. Keynote address was given by Mrs. Comfort Mayaki, a 30 minutes brief on Africa Kneels was given via Zoom by Pastor Mrs. Susan Hammer and the charge was given by Pastor Mrs Alice Halidu.

Various intercessors and invited ministers came up thereafter to pray and repent on behalf of Nigeria from corruption, embezzlement, approving sexual perversions, shedding innocent blood, idolatry, witchcraft and the sin of pride.

The second part of the conference had more ministers come up to pray for economic recovery, peace in Nigeria, peace in Israel, and unity in our family and also in the body of Christ.

The concluding parts included testimony time, lunch time, vote of thanks by Dame Joan Oji, and a closing prayer by Reverend Samson Esenyi (a frontline clergyman and an official of the Coalition of Intercessors in Nigeria.)

Overall the conference was a huge success as we had fair-weather and also the beautiful joy and fellowship which always follow repentance.

Future Plans for Nigeria Kneels

Firstly, we plan to hold a monthly prayer and repentance meeting starting from January 2023 and this was announced to participants at the conference and was well received. Secondly we plan to hold an annual five-day national repentance program tagged "Nigeria Kneels" which will be an expanded version of the 2022 Nigerian Kneels conference.

Challenges and How We Overcame Them

Power outages disrupted our live streaming and zoom call several times but we were able to fall back on generators.

At a point, the big generator was overloaded and tripped off and we had to make do with a much smaller generator which couldn't carry most of the electrical and electronic equipments. Despite all these challenges, the program held successfully as these were only negligible hitches.

Overall, it was a wonderful conference and we have reasons to trust God that next year's edition will be bigger and bolder. Hallelujah.

Signed: Juliet Osuji (Mrs)

National Coordinator.

Nigeria Kneels.

22/11/22

PHOTOSPEAK: 👇

May God Bless Nigeria !!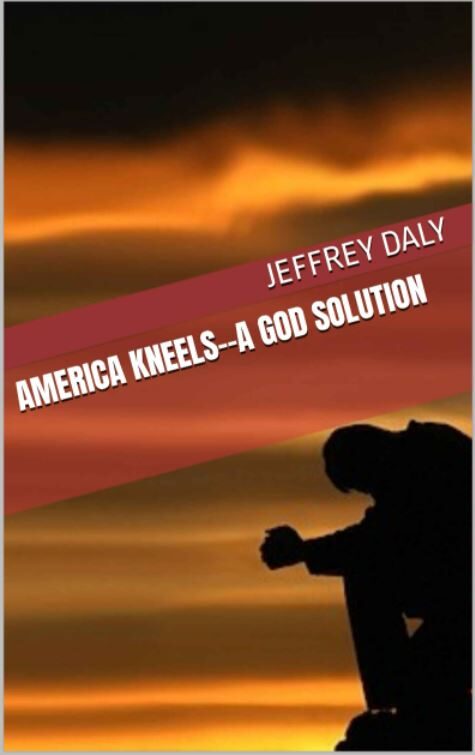 Please consider Making a Donation for Nigeria Kneels
And as our Blessing and Thanks to you for any donation, we will send you our current E-Book "AMERICA KNEELS - A GOD SOLUTION"