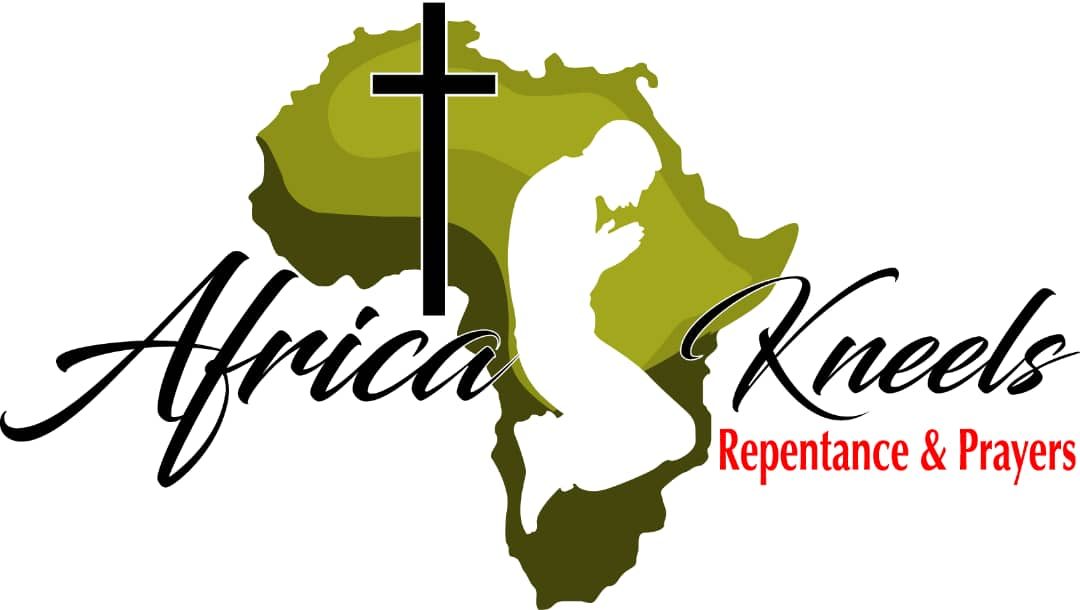 OUT AND ARISE
AFRICA YOUTH REPENTANCE and PRAYER Event for the LORD in MALAWI
FROM:
Friday June 23rd - Sunday June 25th, 2023!!!
Apostle Memory Phiri from Zambia together with Bishop Joseph Kazembe from Malawi, has arranged a Joint Venture between the youth of Zambia and the Youth of Malawi, to come together in Malawi for a time of Prayer and Repentance for Africa Youth - believing in God's Solution as per 2 Chron 7:14...
2Chron 7:13-15 If I shut up heaven that there be no rain, or if I command the locusts to devour the land, or if I send pestilence among my people;
If my people, which are called by my name, shall humble themselves, and pray, and seek my face, and turn from their wicked ways; then will I hear from heaven, and will forgive their sin, and will heal their land.
Now mine eyes shall be open, and mine ears attent unto the prayer that is made in this place.
After all the Excitement from the recent Zambia YOUTH ARISE Conference and the testimonies from the youths of both Malawi's OUT Training and Zambia's event, both Bishop Joseph and Apostle Memory have come to the conclusion to arrange this conference in June to be held in Lilongwe, Malawi, in order for the youths from Malawi & Zambia to meet each other, and to learn from as well as encourage each other to continue to pray for the Youths of Africa.
There will be time for Praise and Worship, Repentance Prayers for Africa, focusing mostly on the Youth of Africa to come to the Lord, as well as time for Street Evangelism, going out to the Market places, sharing the gospel and their testimonies, inviting as many as they can find to come to the meetings between June 24th & 25th.
---
We invite all the Youth, (not just from Zambia and Malawi) to put these 2 days aside, and come and join this event..!!
Thus if you are anywhere near Lilongwe, Malawi, you are welcome to join in..!!
You are also welcome to contact either Apostle Memory or Bishop Joseph for more information on the program, and the starting times...or any other questions you may have around this event coming up..!!
And we will keep you posted here on this website of all the News and Feedback and/or any Testimonies we may receive during the event...
MAY GOD HEAL and RESTORE the YOUTH of AFRICA !!
REPENTANCE & PRAYER POINTS
FOR THE YOUTH OF AFRICA
First REPENT for yourself, then for the YOUTH OF ZAMBIA & MALAWI and then for the YOUTH in the Rest of Africa - that many will heed the move of the Holy Spirit and confess that:
We have not always placed the Living God FIRST in our lives
We have not fully protected the most vulnerable, including children in the womb
We have created idols, including pride in ourselves, our agendas, our families, our financial status
We have sanctioned sexual perversions, instead of seeing them in His eyes as sinful and capable of being removed by the Holy Spirit
We have failed to follow His destiny for the citizens of our Nation to act as His city set on a hill, a light to the world.
All unrest, including civil wars, to cease, and God's Love and Peace to be restored in every African Country
Then PRAY for the YOUTH:
Pray that having confessed these personal and collective sins, many will also repent so that He will hear from heaven, forgive sins and heal our land and continent
Pray that intercessors from many nations will join in this Day and in future Days of Repentance, repenting themselves, and then praying as the Holy Spirit directs for Africa and all the Nations
Pray against Suicide amongst the youth, that this will be prevented, and that youths will find their Purpose in the Lord - according to John 15:16
Please Consider Making a Donation
In preparation for this event in Lilongwe, Malawi, Bishop Joseph has arranged for the Venue as well as for all the food and catering, and accommodation for those coming from Zambia...
Unfortunately the Budget is not fully covered yet, and thus we want to invite anyone, who shares in this vision, to contact either Ps Jeff Daly or Bishop Joseph or Apostle Memory Phiri to make arrangements for any donation, for all their travelling and accommodation requirements as well as for the hiring of the Venue - Crown Lodge in Malangalanga, Lilongwe..
---
And as our Blessing and Thanks to you for any donation, we will send you our current E-Book "AMERICA KNEELS - A GOD SOLUTION"